Craniosacral Therapy (CST) is a complementary treatment that releases tensions deep in the body to help reduce pain, relieve dysfunction, and improve whole-body health and performance by working directly with the craniosacral system. Beneficial for anyone suffering from whiplash, concussions, PTSD, anxiety and stress, TMJ, headaches/migraines and more.
Session Duration: 50 minutes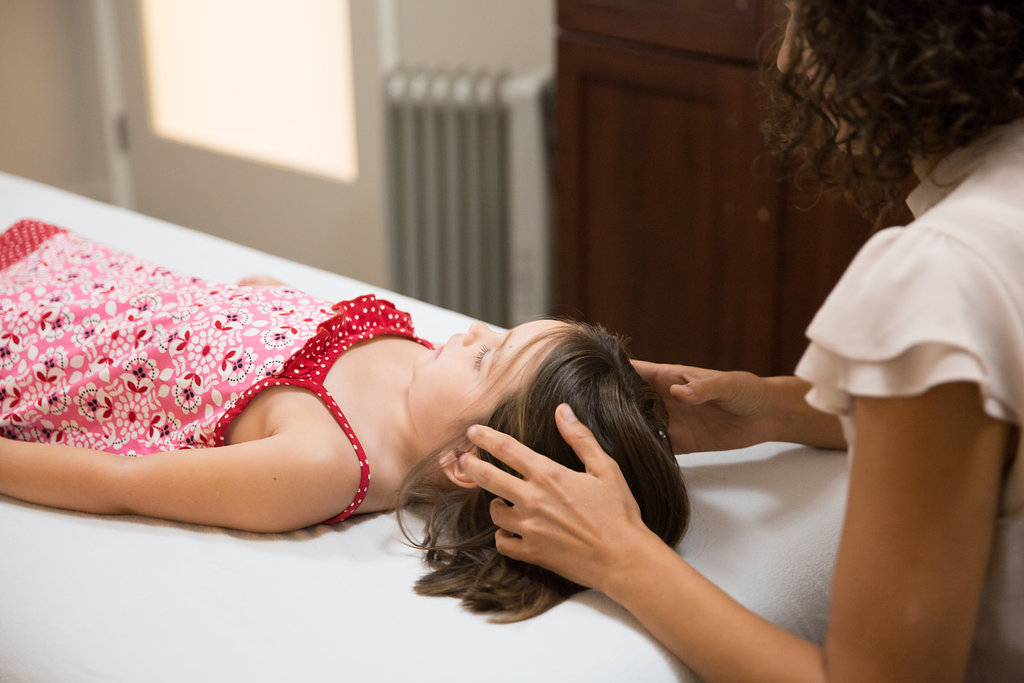 craniosacral therapy for kids and infants
Craniosacral Therapy is ideal for children because it is so gentle. Children with anxiety, learning difficulties and sensory processing, may find Craniosacral Therapy a supportive modality that helps them to feel calmer and safer. Craniosacral Therapy can aid kids with ADD / ADHD, dyslexia, austism, and other learning disabilities, by easing tension and building up a feeling of safety. It can also reduce tension patterns around the eyes and ears, so all areas of the brain that process langugage will function better.
Session Duration: 50 minutes
This powerful light touch therapy works on a wide spectrum of individuals who are seeking more balance in their nervous system. Brain Therapeutics helps pathologies such as closed-head injuries, whiplash, headaches, dyslexia, cerebral palsy, cognitive behavioral dysfunctions, learning disabilities, ADD/ADHD, insomnia, and overall well-being.
Session Duration: 50 minutes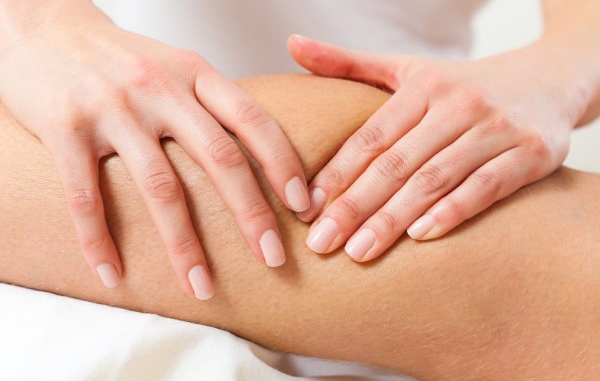 Lymphatic Drainage Therapy (LDT) is a gentle technique that works through the body's interstitial and lymphatic system to activate the body's circulation and stimulate the functioning of the immune and parasympathetic nervous systems. Lymphatic Drainage is commonly used to expedite recovery from surgical procedures and infections, detoxification, allergies and sinuses, digestive disorders, and to boost overall immune health.
Session Duration: 45 minutes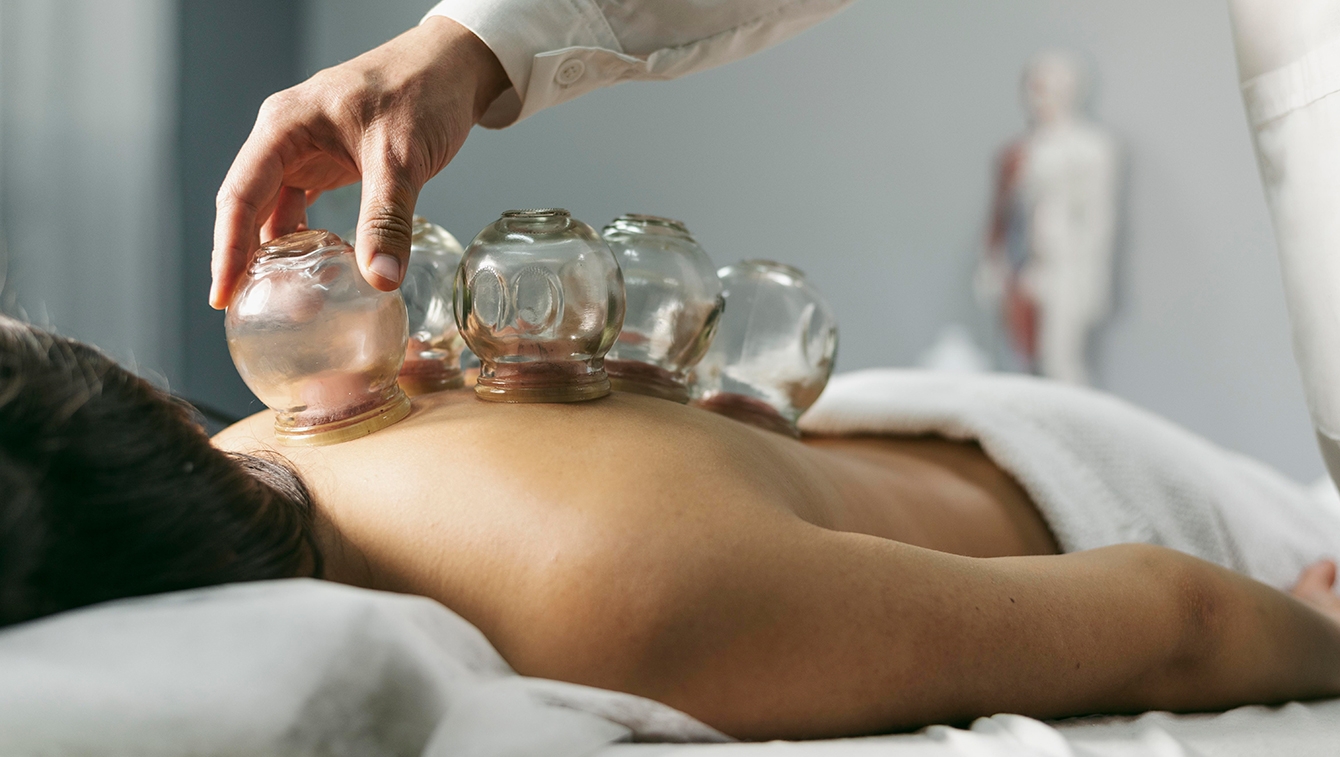 fire cupping + accupressure
Cupping or Fire Cupping is an ancient therapy used in China for thousands of years. Acupuncturists have been practicing cupping treatment for centuries. This form of traditional Chinese medicine (TCM) has been used on Olympic athletes and professional athletes, as well as regular folks in need of muskeoskeletal relief.
Session Duration: 40 minutes
Visceral Manipulation was developed by world-renowned French Osteopath and Physical Therapist Jean-Pierre Barral. This modality assists functional and structural imbalances throughout the body, with a core focus on the organs and structures around the abdominal and pelvic cavities.
Visceral Manipulation offers therapeutic value for accute disorders (accidents, whiplash, etc), digestive disorders, womens and men's health issues, post-operative and post-infection scar tissues.
SomatoEmotional Release (SER) is a deeply profound and effective manual therapy developed by Dr. John E. Upledger, the creator of Craniosacral Therapy and former Medical Director of Upledger Clinical Services.
In SomatoEmotional Release, therapeutic imagery and dialogue are used to facilitate the necessary release of the energy cysts as well as other emotions stored in the body.. The session enlists the support of the person's Inner Physician or any other aspect of their internal guidance system to resolve physical and energetic imbalances.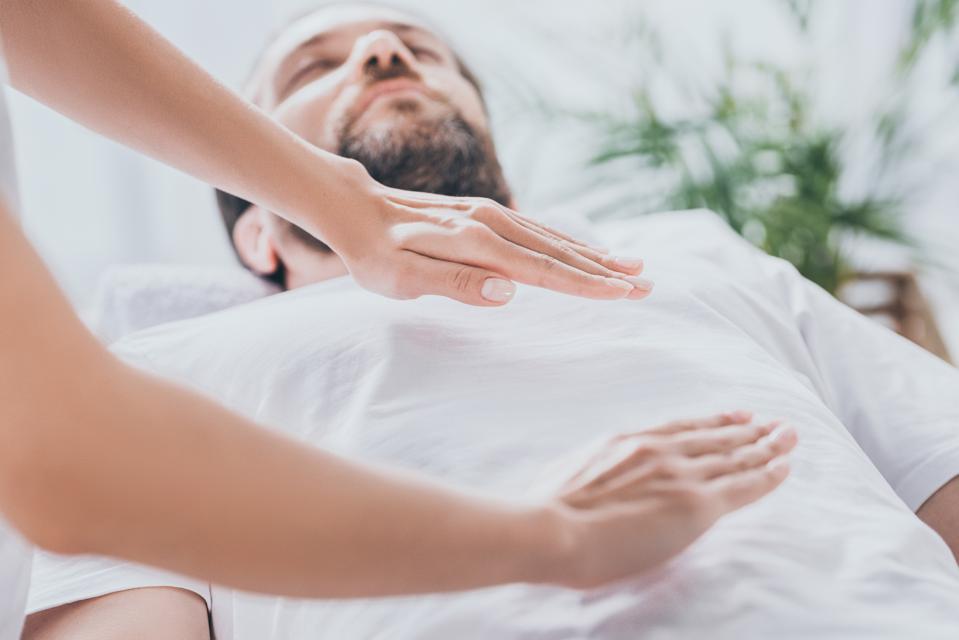 chronic fatigue treatment